120Hz (Oculus Quest + PCVR )
New controls, new weapon and more
---
New control scheme

The new control layout provides scope for more features and better support for other headsets.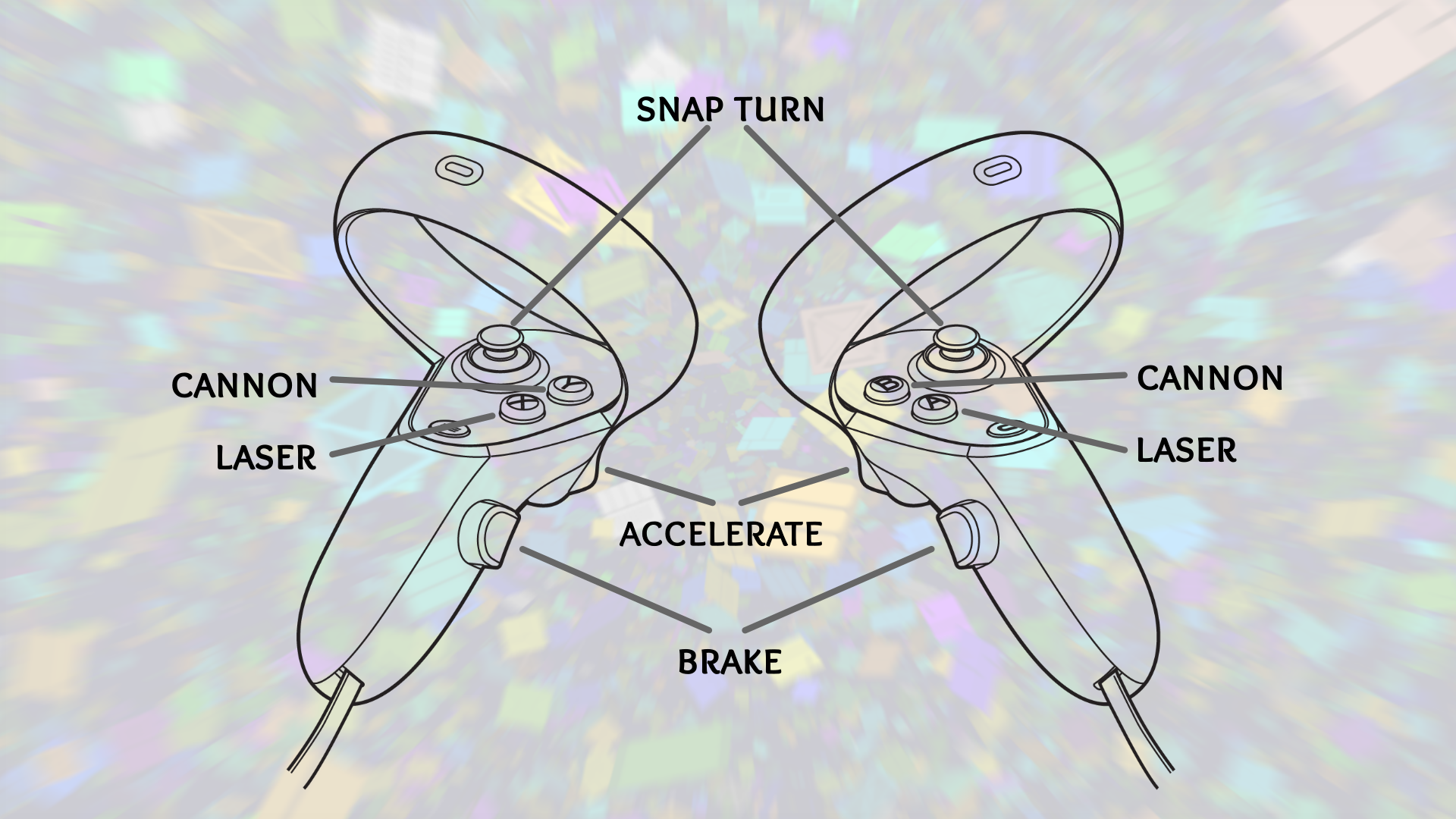 New weapon - laser
The laser has a range of 50m and can currently be continually fired without overheating. This is a good weapon for dealing with Titans at a distance. The old cannon is still available and packs a bigger punch for close quarters demolition. You can also fire both at once for double damage.
Left hand support
You will now find an option on your "hand UI" to play right or left handed. Sounds trivial, but ended up taking more than a day to sort out various issues. I planned to have this feature in for the start of the Kickstarter, so it was important to me to get it finished.
I hope to add further accessibility features in the future such as one-handed play and an option to disable flashing panels.
See the Kickstarter for full details: https://www.kickstarter.com/projects/jumblivr/120hz

Thanks for playing.
Get 120Hz (Oculus Quest + PCVR )